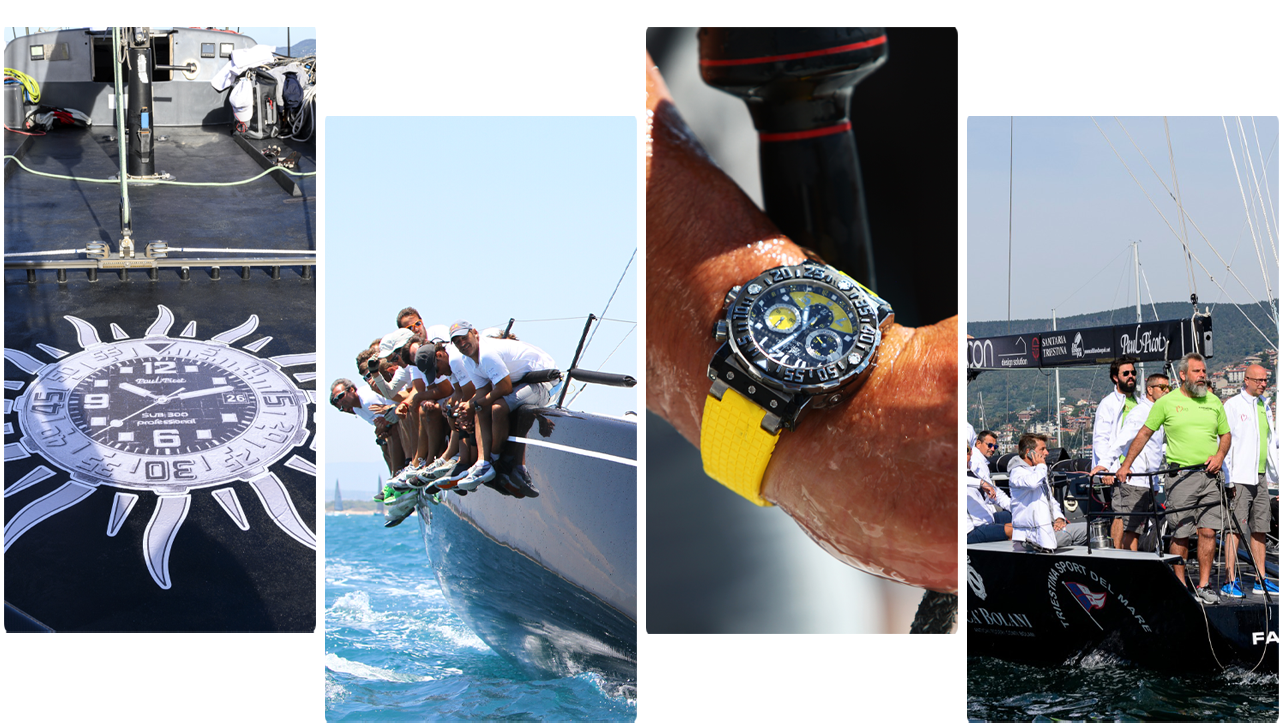 The most famous regatta in the world has reached its 54th edition.
This year too, over 1200 exclusively sailing boats participated in the Barcolana, divided into various classes, from dinghies to Maxi Yachts. The spectacle from the shores of Trieste is indescribable, the spectacle from the sea is pure adrenaline and love!
FANATIC and Paul Picot lived the Trieste weekend in full harmony with a crew that combines experience and professionalism with total dedication to promoting the city's sailing sport, so much so that FANATIC is now an icon of Trieste's "Savoir Vivre". The FANATIC, a Danish-built racing boat radically transformed by the owners Pierluigi and Alex Peresson, boasts a rich tradition of successes, including a victory in 3 editions of the legendary regatta.
This time, however, the final classification did not give the podium to Paul Picot-FANATIC who finished 4th in the category. However, it remains a fantastic weekend of sea, friendship, and true sport, an environment in which everyone is a winner! The new fluo green color helped not to let the Team go unnoticed on the shores of the moorings and the Full Black livery of the hull and sails allowed Paul Picot to highlight the iconographic profile of the legendary Plongeur C-Type who served as background on the cockpit.
The duo Vela and Paul Picot has renewed again this year, preparing us to face the last months of the year with the wind in their sails!