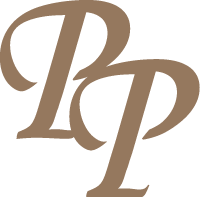 The world of
Paul Picot
| 01
Paul Picot's Collections
| 02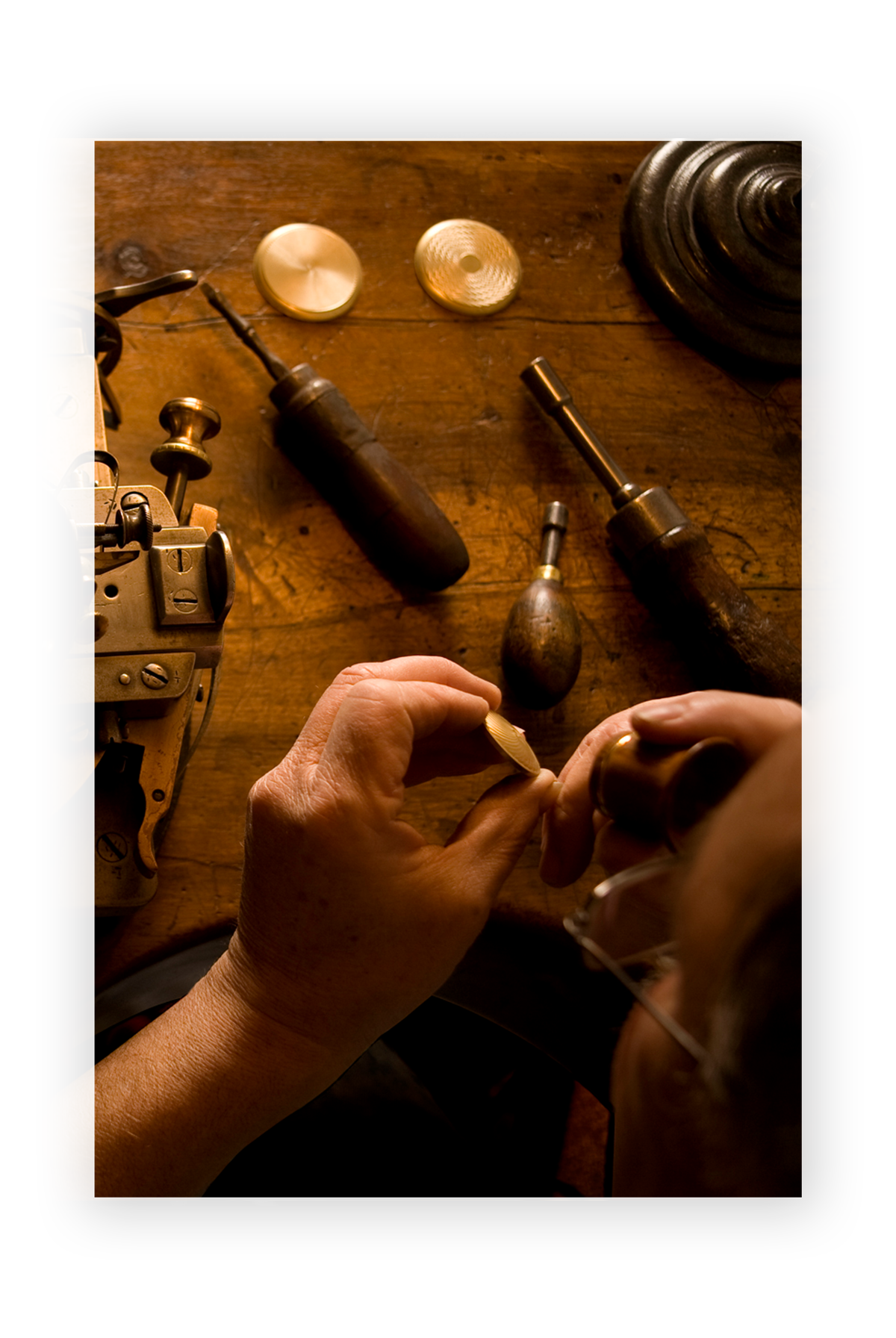 Inspired for
excellence
| 03
Since its inception, the overriding goal of Paul Picot has been to cultivate and develop the art of Swiss fine luxury watchmaking.
The quality results from the uniqueness of the components used and the skillful care of each manufacturing process.
Quality is guarantee of reliability, conveys confidence to the consumer and creates a sense of eternity.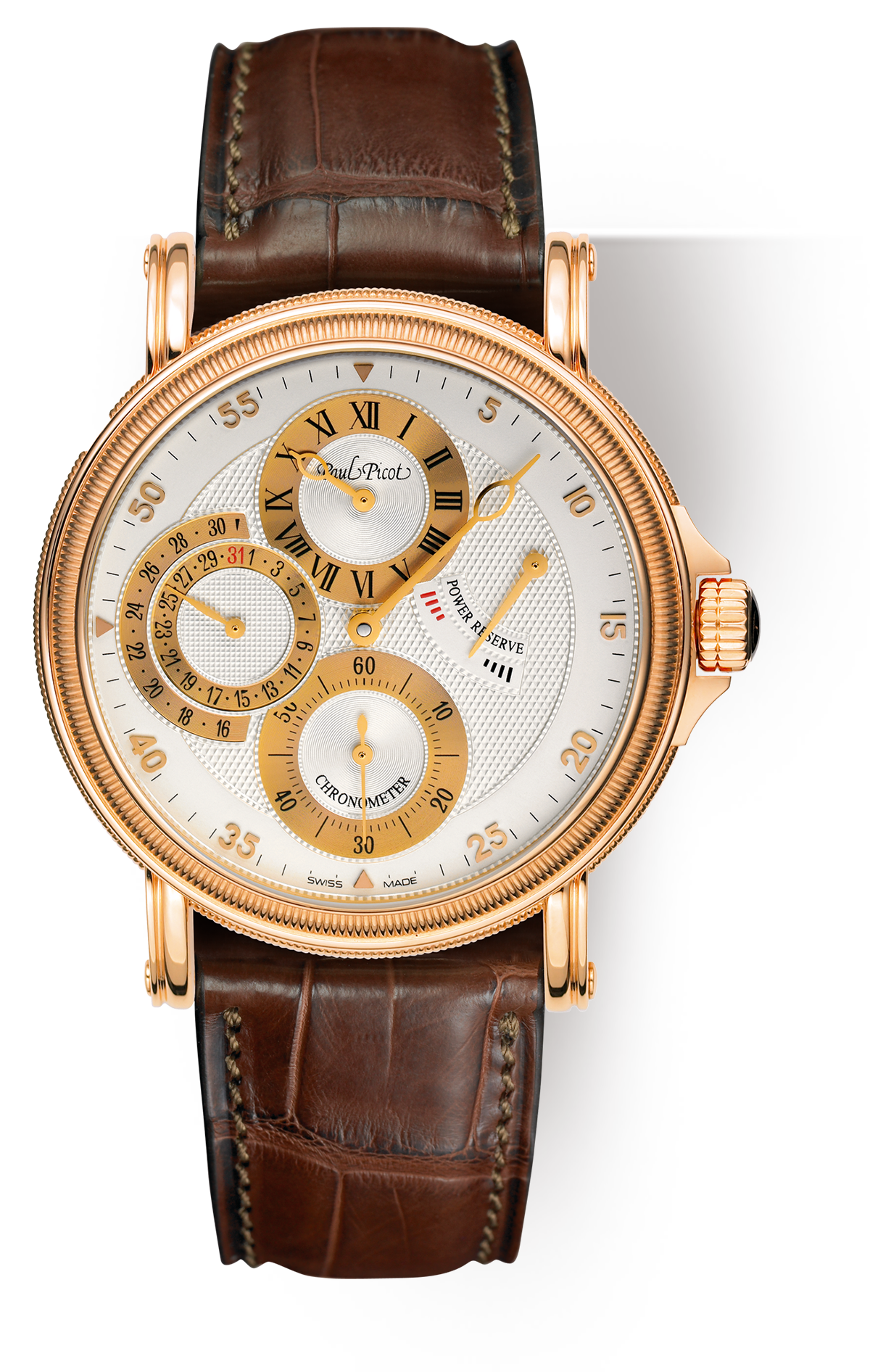 Paul Picot is an independent Swiss watch brand. We create with a free spirit. We dare to develop and implement new and innovative ideas. Our Main motivation is the passion an the desire to seduce.