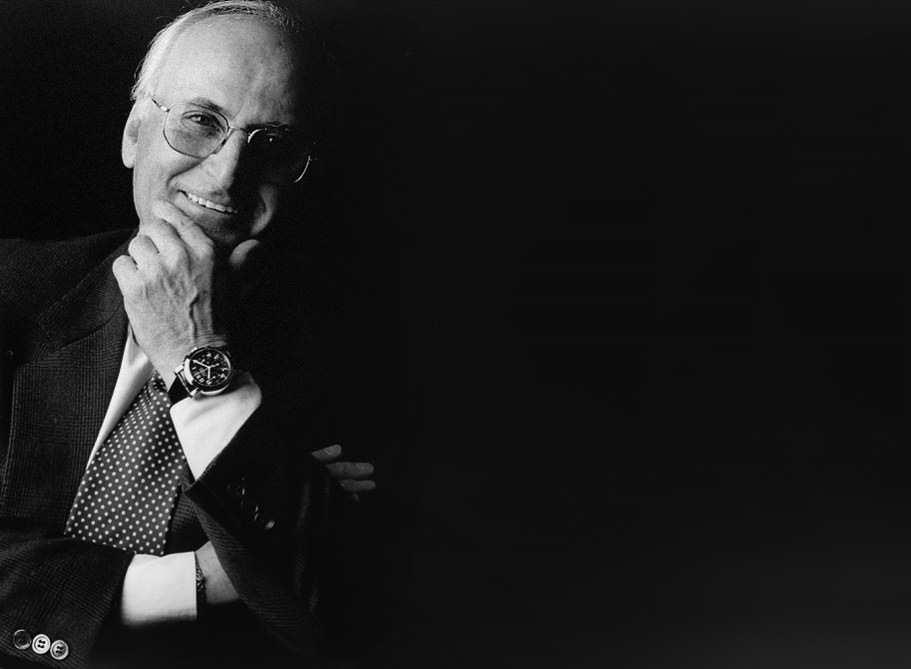 Headquartered in the Swiss Jura (Le Noirmont), The "Société des Montres Paul Picot SA" was founded in 1976 by the Italian entrepreneur and watch lover Mario Boiocchi.
At that time, the Swiss watch industry was in the middle of the quartz crisis but the founder Mario Boiocchi had a clear vision and a strong values foundation.
Paul Picot aims to manufacture products that combine the rich tradition of the Swiss watchmaking history with a constant innovation.
The products reveal a unique luxury dimension. An accessible luxury not flaunted and exhibited but always characterized by the creation of exclusive and authentic timepieces in which the high quality is obviously a prerequisite and the functional/technical performances are comparable to well-known international high-end watch brands.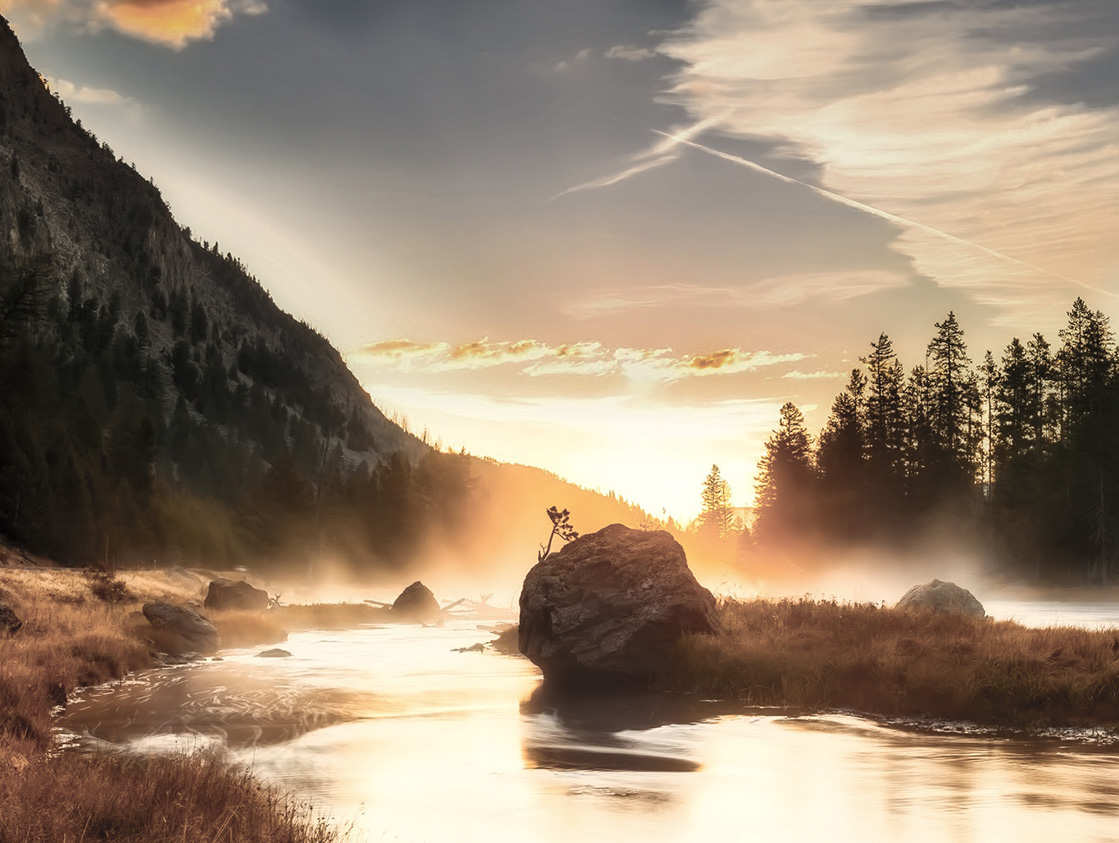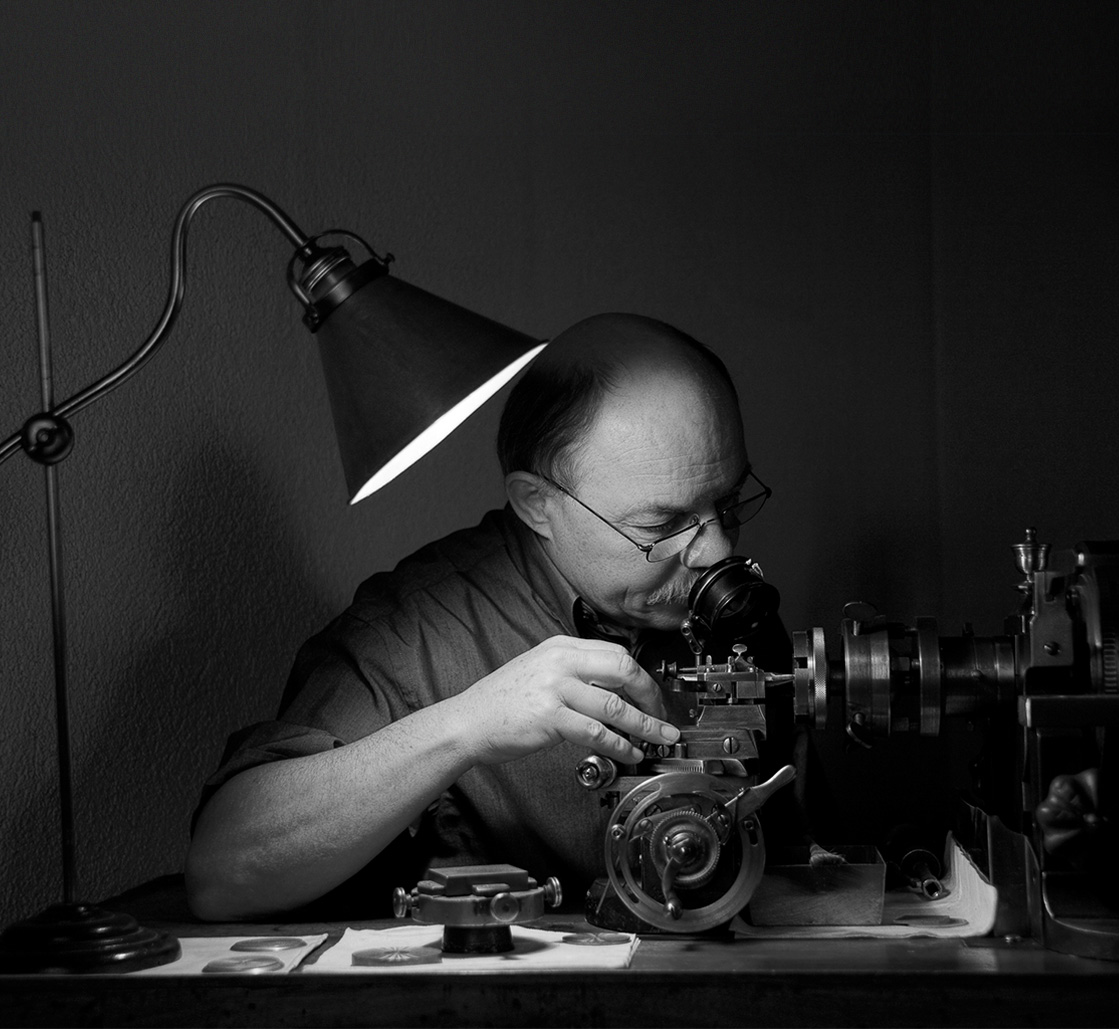 SAVOIR-FAIRE & CRAFTSMANSHIP
Since its inception, the overriding goal of Paul Picot has been to cultivate and develop the art of Swiss fine luxury watchmaking.
The quality results from the uniqueness of the components used and the skillful care of each manufacturing process. Quality is guarantee of reliability, conveys confidence to the consumer and creates a sense of eternity.
INNOVATION & CREATIVITY
The combination of innovation and creativity is an integral part of brand's DNA. Paul Picot is committed to innovation, quality and technology in a continous search for new solutions and new complications.
Our watches are imaginative, daring and spirited. Meticulous attention is paid to every single detail producing elegant timepieces with a distinct identity and enviable design that are a spokeman for craftsmanship made in CH.
ENTREPREURIAL MINDSET
Paul Picot aims to develop timepieces and complications that have the power to surprise and to inspire emotions. Our main motivation is the passion and the desire to seduce, from watch lovers to watch lovers.
The entrepreneurial spirit guarantees perseverance and attitude to risks and new solution: it is essential to motivate the current and future collaborators as well as direct them to the achievement of extraordinary goals.
ELEGANCE & CONTEMPORANEITY
The natural good taste of Italian born Mario Boiocchi made the difference in term of design: perfect shapes, charming colors, elegant, timeless yet contemporary design.
An eternal beauty not in vogue with temporary fashion in a continuous search of personality and authentic character.
Paul Picot is an independent Swiss watch brand. We create with a free spirit. We dare to develop and implement new and innovative ideas. Our Main motivation is the passion an the desire to seduce
Paul Picot produces over 4000 timepieces annually, which are distributed in more than 20 countries around the world. The "Swiss Made" is reflected in all of our products.