Paul Picot with Anywave celebrates success at the 55th Barcolana.
1st place in the Super Maxi category. Magnificent result.
Anywave, under the expert direction of helmsman Alberto Leghissa, achieved an impressive 6th place overall at the 55th Barcolana, also triumphing as first in their category.
This incredible result comes just a few days after the sensational success at the Barcolana Maxi – Trofeo Tivoli Portopiccolo, consolidating the team as one of the leading sailing teams in Italy and in the world.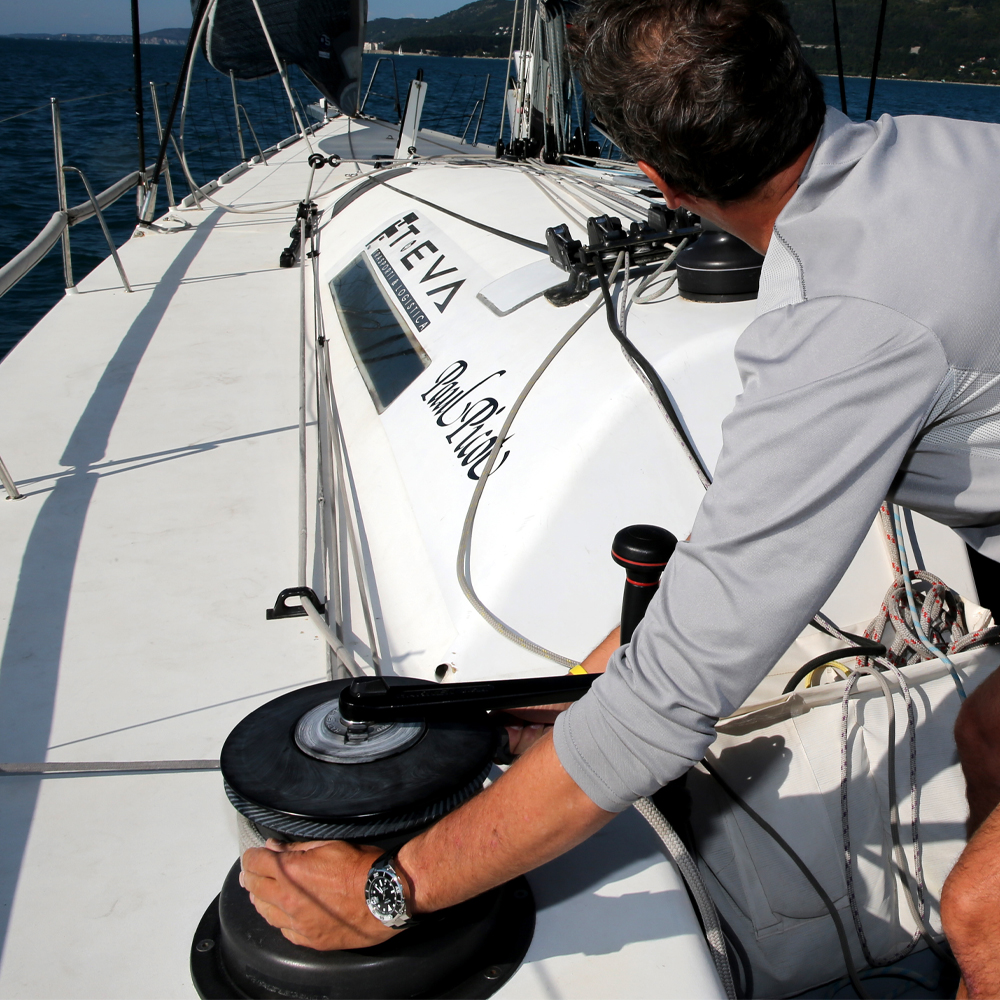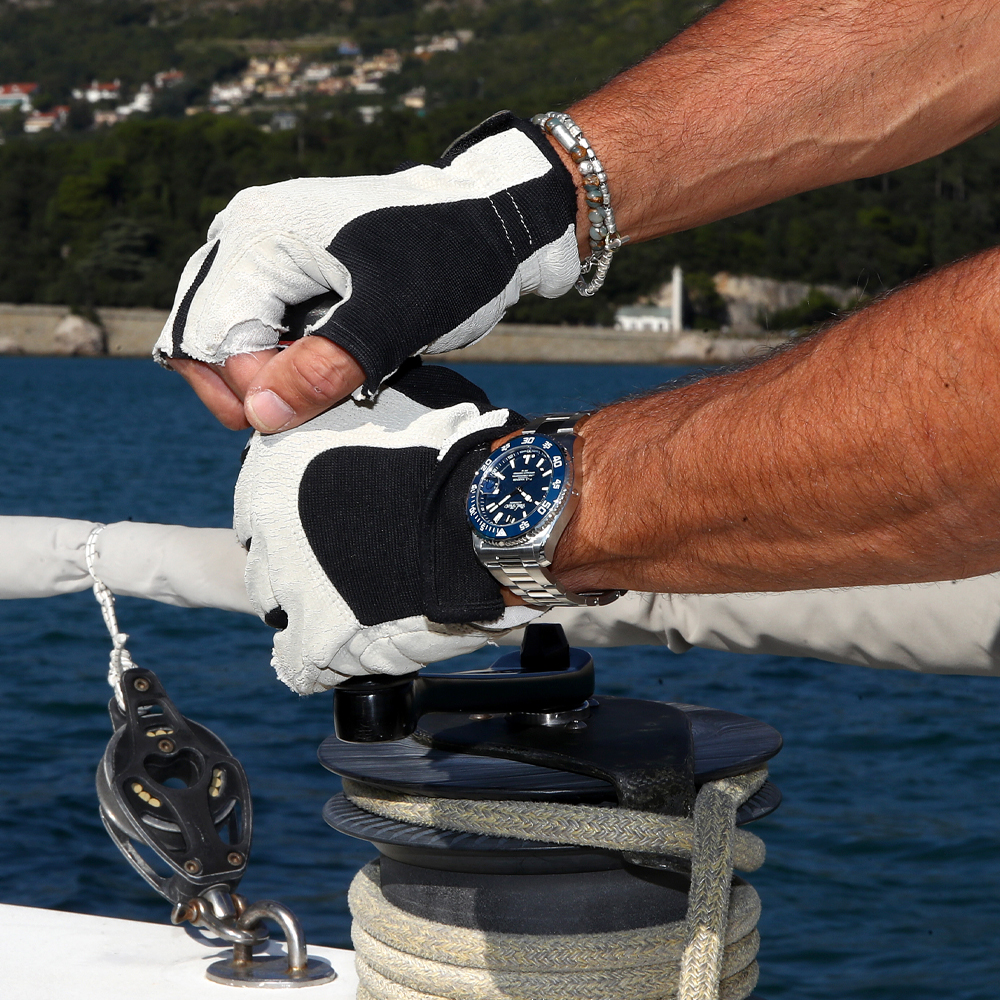 ANYWAVE is a race sailing boat able to challenge National and International competitions in the Adriatic and Mediterranean seas. Companies are given the serviced availability of a high performing and beautiful boat to promote their brands, missions and for team building activities.
ANYWAVE: YOUR FUN, YOUR RACE.


THE BOAT
YACHT DESIGNED BY GERMAN FRERS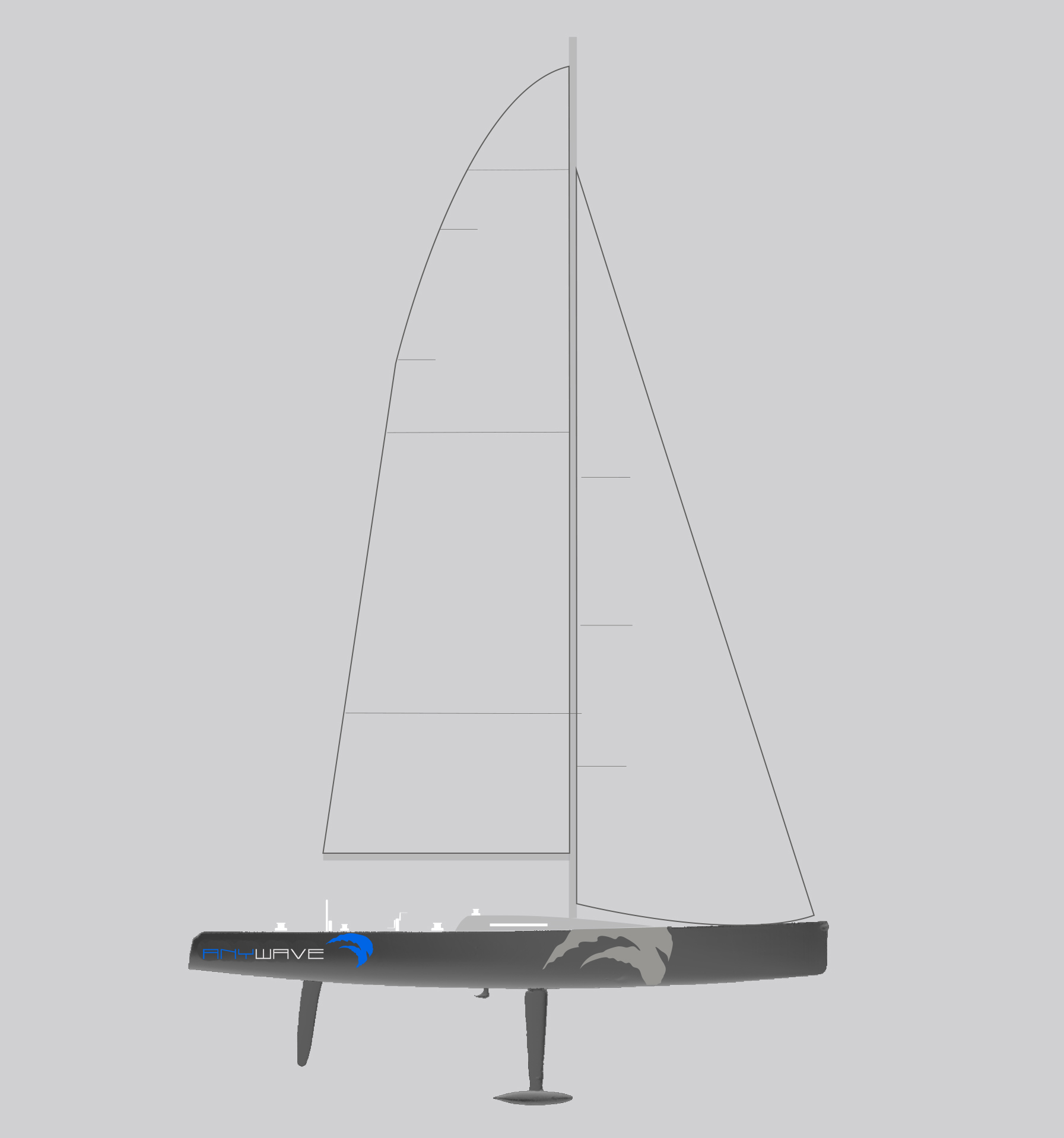 Designer: German Frers – Argentina
Manufacturer: Soleri Composites – Italy
Year of construction: 2000
Length: 19.21 m
Beam: 4.52 m
Draft: 3.95 m
Displacement: 8,500 kg
Designed by the prestigious 'German Frers' studio in year 2000, Anywave features a full hull's construction in carbon fibre and is equipped with an innovative canting keel system to increase the boat performances. A bowsprit allow to mount an impressive 450m2 kite. Completely revamped in year 2015. Main features: hull and deck full carbon fiber, state of the art navigation systems, canting keel, grinder, twin helm, back stay, one-design, bowsprit, full set of racing sails, canards and mast in carbon fiber.